Nike Spark Brilliance Pack
Ahead of a summer of football, Nike have unveiled their summer inspired Spark Brilliance boot pack.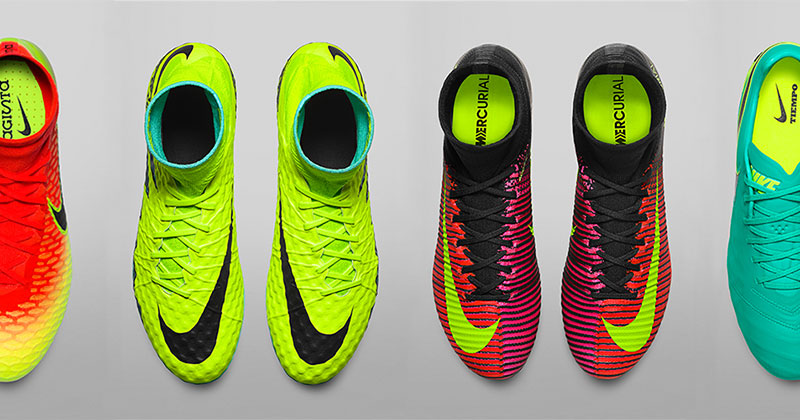 As the year's pivotal football moments approach, Nike Football unveils the Spark Brilliance Pack, which marks the debut of the new Mercurial. The boot, originally previewed at Nike's Innovation 2016 event, was built as a total speed system and features a new plate mapped to the natural contours of the foot.
"Our approach with the new Mercurial was to challenge all assumptions about speed, merging science with design to build the fastest boot in football," explains Nike Football Design Lead Jeongwoo Lee. "We designed this boot holistically to ensure it was a true speed system, where all of the materials interlock to produce the most efficient package possible."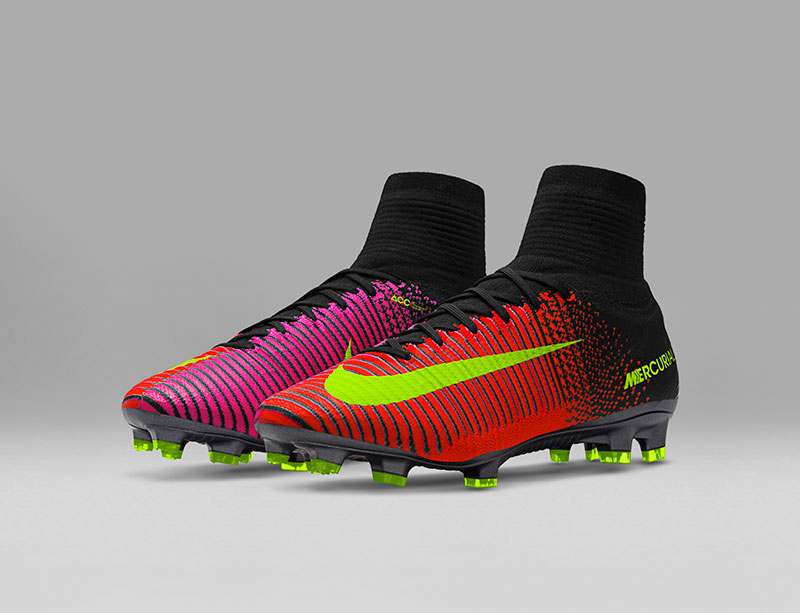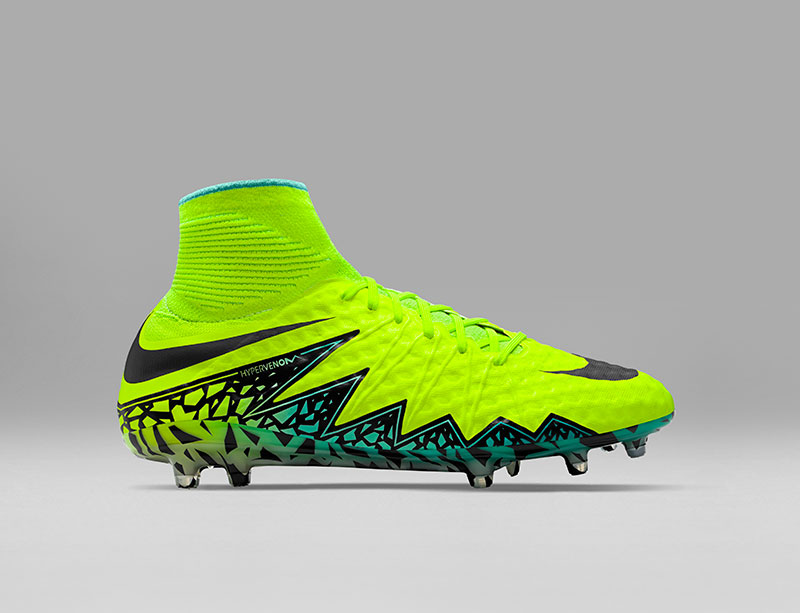 The Spark Brilliance Pack also marks the return of the original Hypervenom I NikeSkin upper on the HyperVenom II silhouette. "The upper of the Hypervenom II takes a bit longer to break-in than the Hypervenom I," says Max Blau, VP Nike Football Footwear. "We provide new boots to our professional players so frequently that we shifted to the Hypervenom I material to ease the break-in period. We want all players to have what the best players in the world are wearing, so we are bringing the Hypervenom I upper back," he concludes.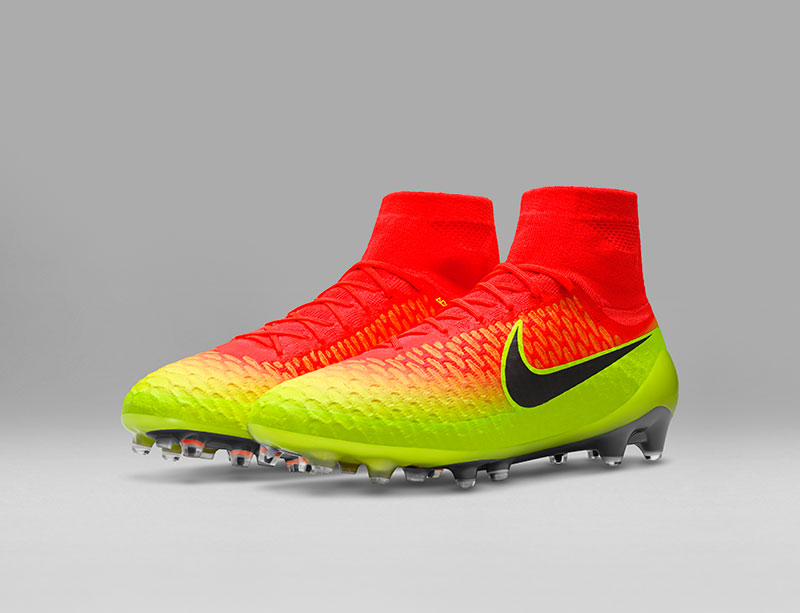 What do you think of the new Spark Brilliance Pack? Let us know in the comments below! Make sure you follow us on Facebook, Twitter, Instagram and YouTube!
Stay tuned to Hand of Blog for the latest news, concepts, blogs, quizzes and reviews.