Concept: What The Predator!?
Nike made "What the Mercurial", but what if adidas made "What the Predator?", we decided to test out just what they could look like!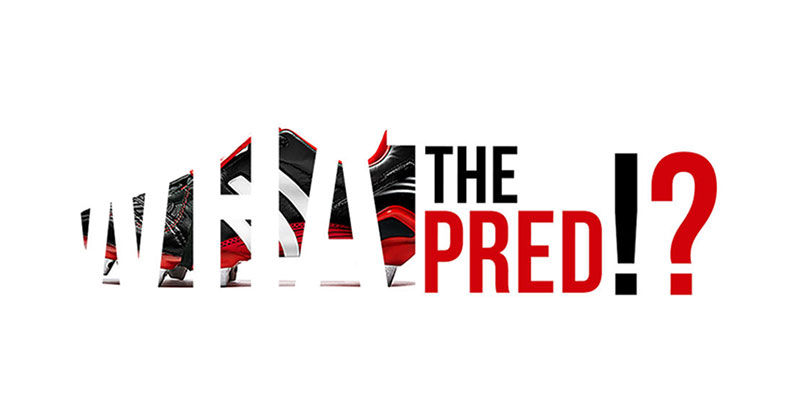 This week Nike revealed the 'What the Mercurial' boot - a limited edition release that see's 16 of Nike's most memorable Mercurial designs placed alongside each other to create one bold composition. The Mercurial is one of Nike's most iconic boots meaning they're an absolute must-have for any boot collector's closet.
The concept of creating a boot born from the amalgamation of previous design's sent the FOOTY.COM creative juices flowing. As self confessed 'pred-heads', we couldn't help but wonder...'what if?'. What if we took some of the best adidas Predators and made them into one!?
Due to the fact each Predator is essentially a completely different design (unlike the Mercurial), using 16 in this case would be absolute chaos! As a result we took assets from 5 of adidas' most popular designs from the past. The Accelerator, Precision, Mania, Absolute and Powerswerve make up the the composition of the would-be 'What the Predator'. With the adidas Predator now discontinued, surely something of a similar ilk would go down a treat!? C'mon adidas pull your finger out!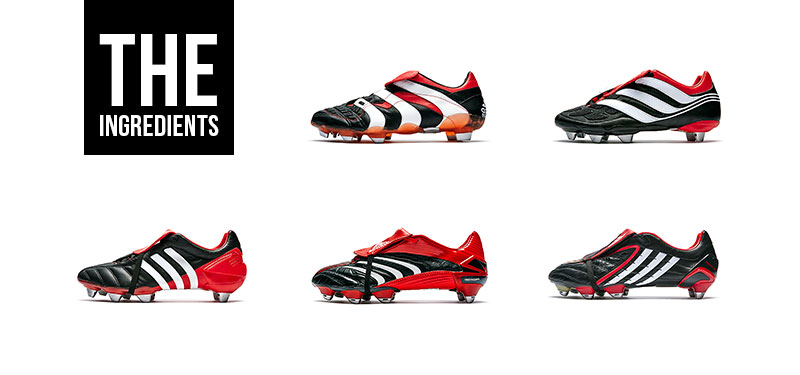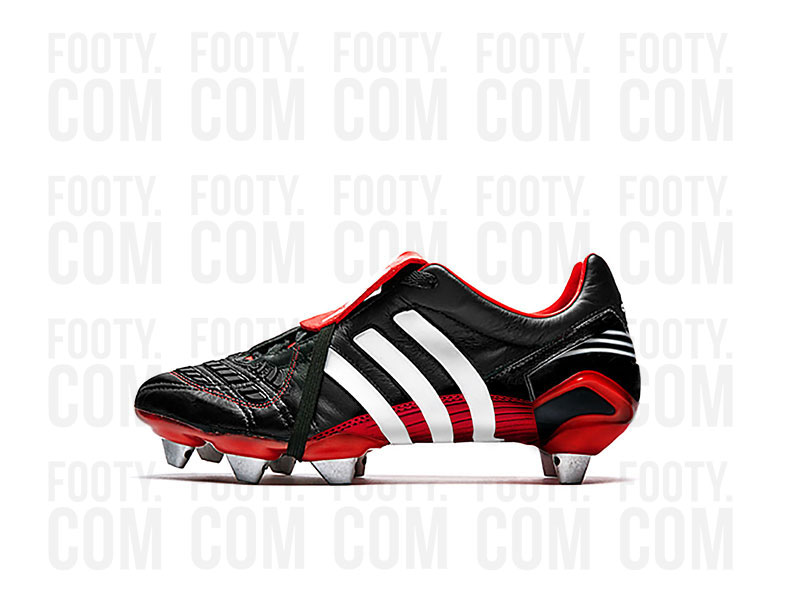 What do you think of our creation? Too much? Too little? Or did we miss out your favourite Predator? Leave a comment below.
Make sure you follow us on Facebook, Twitter, Instagram and YouTube!
Stay tuned to Hand of Blog for the latest news, concepts, blogs, quizzes and reviews.