When Managers face their former clubs
When an old manager makes a return it can be emotion, we have taken a look at some of the biggest clashes between managers and their former clubs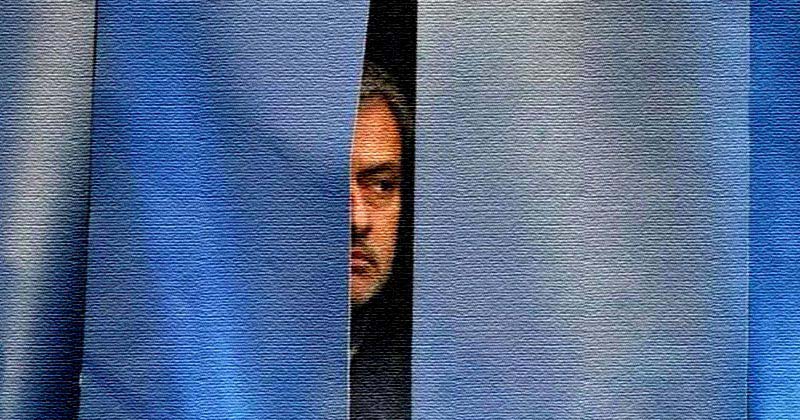 When a manager leaves a club, it poses the looming threat that the inevitable will happen and it will only be a matter of time before they're back at the ground they once called home. Over the years there have been some pretty high profile managerial returns and, in most cases, getting one over their former team. It's serves a perfect chance to have that one last laugh at their misfortune, but in other cases it's proved not as joyous. At FOOTY.COM HQ we've been going through some of the more famous cases, in what we think are the top 5 times an ex-manager has returned to their old stomping ground and caused a stir. Whether they're offering a masterclass or shown the grass isn't always greener on the other side, here's our rundown!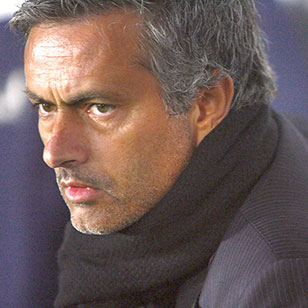 Jose Mourinho vs Chelsea
How could we not start off with the special one! The legend of a manager that is Jose, left his first, and incredibly successful we might add, spell at Chelsea in 2007 and straight into the hot seat at Inter Milan. During his two season spell at Inter, Mourinho continued proving everything he touched turned to gold, with 2 Serie A titles and a Champions League winners medal to his name. It wasn't until his final season in the Champions League which Mourinho finally got to face his old club, Chelsea. Mourinho lead his team through to the quarter final of the Champions League following two impressive performances beating Chelsea 2-1 at the San Siro and 1-0 at Stamford Bridge, a pretty decent way to show how he was missed! Of course he did return to Chelsea after some years, but we all know how that eventually ended.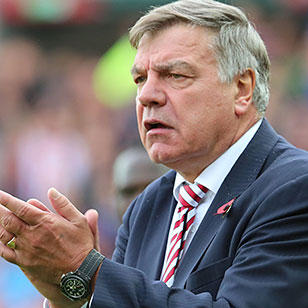 Sam Allardyce vs Newcastle
Big Sam is easily one of the most solid managers to grace English football, with a decent CV when it comes to Premier League teams. Seen as a figure not really to be messed with, he's one of the tougher English managers of the game. In 2007, Allardyce was offered the Newcastle job, but didn't last the season thanks to a string of poor performances. Fast forward to the 15/16 season and Allardyce was a replacement manager in October for rivals Sunderland. In his second game in charge he was up against his former club, Newcastle, but of course with it being a North-East Derby it was no normal game. 90 minutes and 3 goals later, Sunderland had wiped the floor with Newcastle 3-0, not a bad start as manager, against a former club too!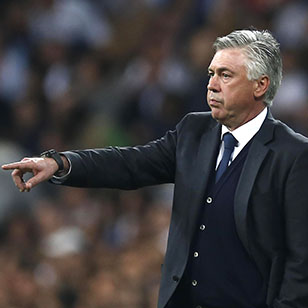 Carlo Ancelotti vs Juventus
In 2001 Ancelotti was pretty much forced out of Juventus after a less than stella season, but was quickly scooped up by AC for the start of the 01/02 season. Lasting an impressive five seasons in charge of AC Milan, Ancelotti certainly proved a popular and effective choice as manager! With two Champions League Cups and one Serie A title under his belt, Ancelotti certainly had his fair number of chances to stick it to his former club. But one sticks out in our mind. The 2003 Champions League Final, Old Trafford was the venue, and after a thrilling 0-0 draw, AC beat Juve on penalties, not that bad really is it?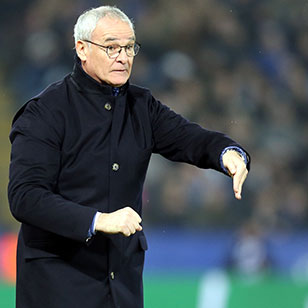 Claudio Ranieri vs Chelsea
Ranieri is most likely experiencing the greatest season of his career, who'd have thought Leicester would be sitting pretty atop of the premier league when he took over?! When Ranieri was appointed as Leicester manager it was following a less than impressive spell with the Greece national team, prompting outrage from fans, one that Gary Linker was pretty vocal about over Twitter. Fast forward to April and he's the second most loved man in Leicester, behind Jamie Vardy of course. At the turn of the millennium, Ranieri was appointed the head coach of Chelsea, and following a pretty successful spell he moved on. Even though over a decade had passed, it was always going to be fun going up against an old team, one that Ranieri's Leicester did beautifully, brushing a struggling Chelsea team aside with ease in a 2-1 win in late 2015. With the fairy tale very much looking like it will continue for Ranieri, there could be more return visits to his former sides in the Champions League, including Juventus, Roma, Inter Milan and Atletico Madrid.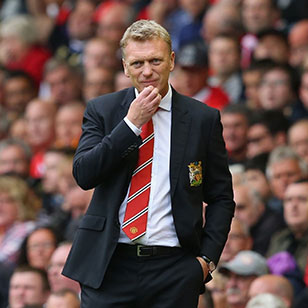 David Moyes vs Everton
Okay, so we've had all the happy returns for the managers, but we couldn't have a list without having one sob story! Hailed as 'The Chosen One' by Fergie, it was always going to be a struggle for the ex-Toffees man, and Moyes spectacularly showed how much he really wasn't up to the challenge, only lasting ten months at Man United. With a pretty big mantel to uphold it might have always seemed to be a doomed position for Moyes, but when his first match against Everton came around Moyes was looking for something to prove! Unfortunately for the scotsman he suffered a 1-0 home defeat, followed by a 2-0 away loss at the hands of Everton. It can't always be roses and rainbows for managers against their old teams!
Think we've missed any? Let us know what your favourite return of the ex-manager memory is in the comments below.