First thoughts: Adidas Ace 16.1 Leather
We were lucky enough here at FOOTY.COM to get our hands on the latest adidas Ace 16.1 leather boot in Shock Blue



Adidas have introduced their latest ACE, the 16.1 leather boots in Shock Blue! The Premium K-Leather upper is designed to give you total control on firm and artificial pitches. The boot is for the player, the player with complete control to create the plays, build chances and finish them with clinical precision.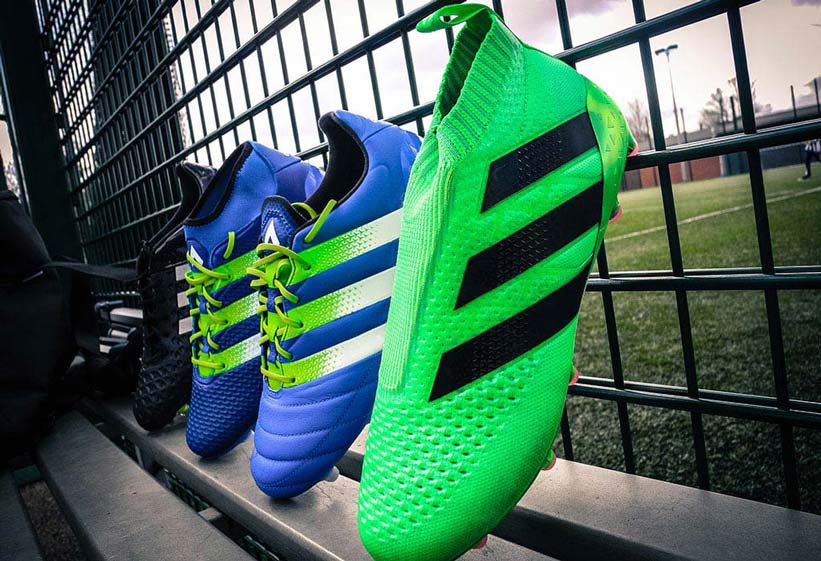 The Ace 16.1 leather offices the optimal combination of comfort and ball control only a premium K-Leather upper can provide. Built on the lightweight SPRINTFRAME, the Ace gives you rock-solid stability at high speeds while the TOTAL CONTROL stud alignment helps you move and turn with ease.
With the ace 16, adidas has once again pushed the boundaries of tech, with it seems, a boot for all types of player, with a range of leather, synthetic, primeknit and even laceless. They are surely onto another winner with this boot!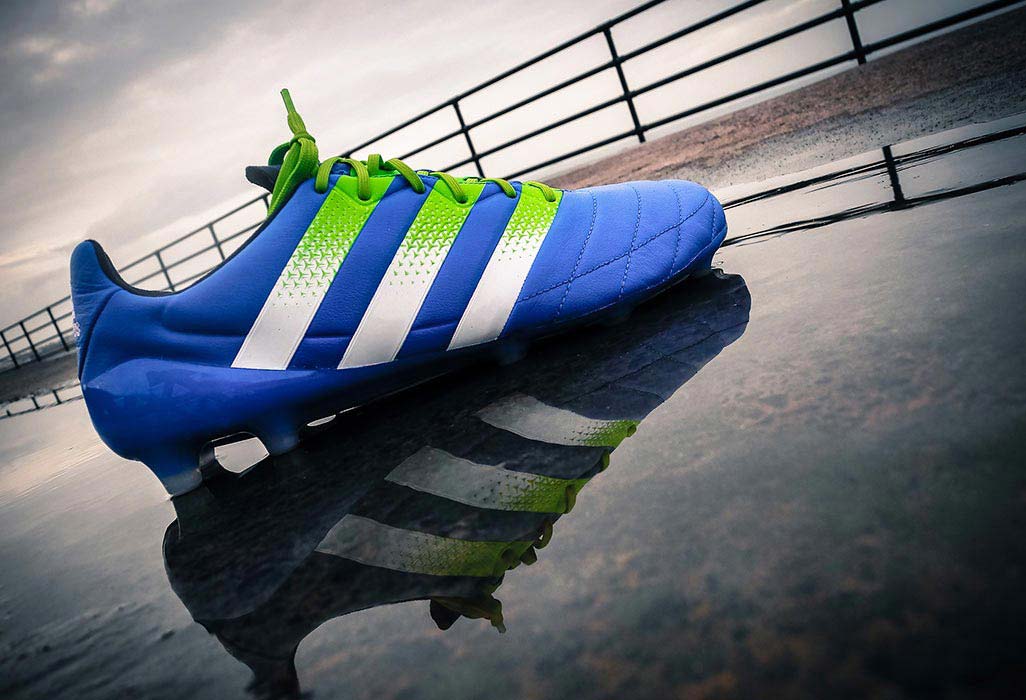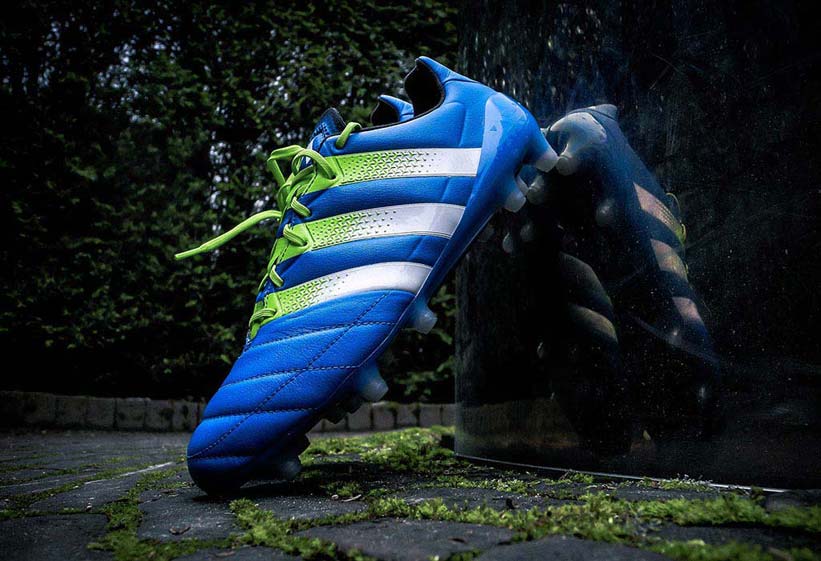 To make sure you never miss out on the latest news and reviews, follow us on Facebook, Twitter, Instagram and YouTube!