March Boot Spotting Quiz
As March comes to an end, we've put the very best boot spots into one handy quiz for you, with a few curve balls, can you ace this?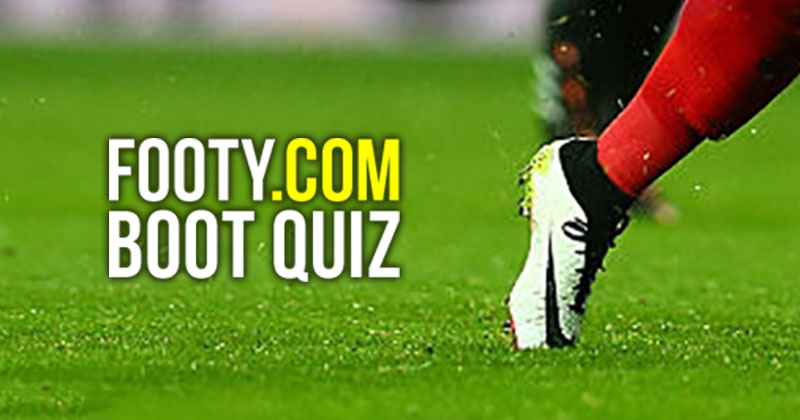 It's that time again, we have picked the best boot spots from March and put them into one quiz, can you get 100%?
Stay tuned to Hand of Blog for the latest news, concepts, blogs, quizzes and reviews.