First thoughts: Adidas Ace 16.1 Primeknit
Thanks to adidas, FOOTY.COM got our hands on the Ace 16.1 Primeknit boots before release day, we decided to show them off a little for you.



Adidas have introduced their latest ACE, the 16.1 Primeknit in Shock Blue! The PRIMEKNIT upper delivers total control with no wear-in time, designed to give you maximum domination on firm and artificial pitches.
Control the ball at high speed with the PURECUT laceless sock with no edges or overlays to get between you and the ball. With NON STOP GRIP - a thin layer of raised dots applied to the upper - you can be confident that the ball will stayed glued to your feet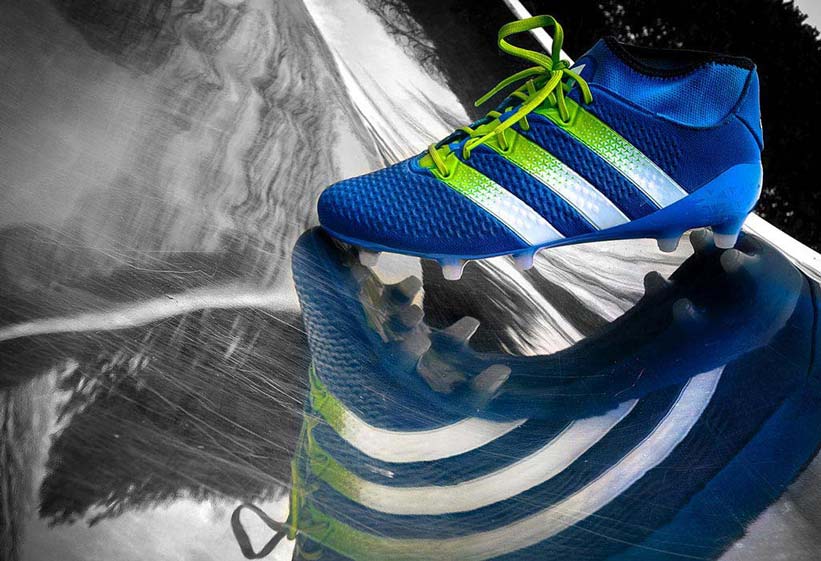 Built on the lightweight SPRINTFRAME, the Ace gives you rock-solid stability at high speeds while the TOTAL CONTROL stud alignment helps you move and turn with ease.
With the ace 16, adidas has once again pushed the boundaries of tech, with it seems, a boot for all types of player. With a range of leather, synthetic, primeknit and even laceless, they are surely onto another winner with this boot - especially in this colourway!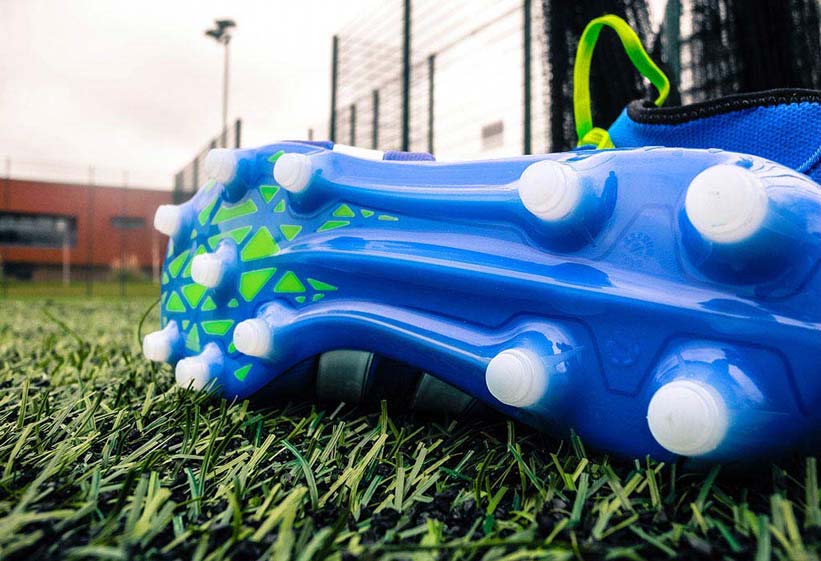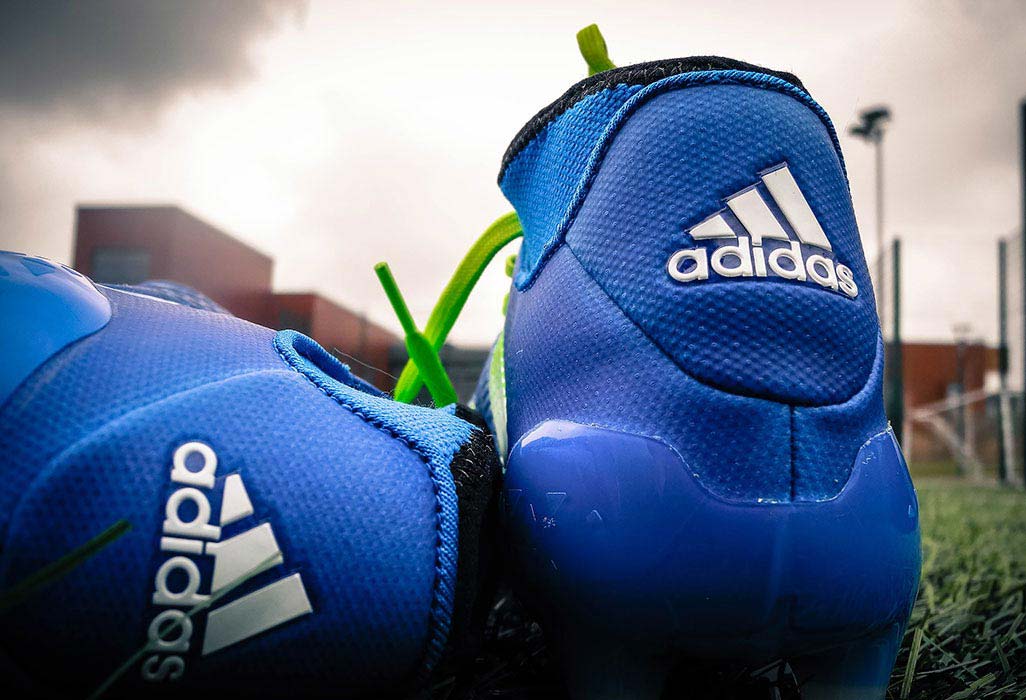 Stay tuned for a full review! To make sure you never miss out on the latest news and reviews, follow us on Facebook, Twitter, Instagram and YouTube!