Febuary Boot Spotting Quiz
As February has ended, FOOTY.COM has taken a look back at the best spots from around Europe and put them into a nifty quiz for you to enjoy.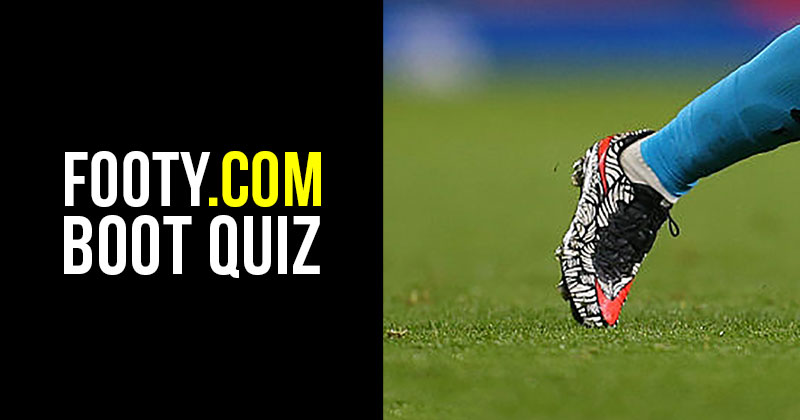 We've got a boot quiz for you, a round up of the best boot spotting from around Europe for February! Can you ace this test?