Colour It In: Adidas Purecontrol Concepts
The adidas Ace 16+ Purecontrol has landed, however the solar green colourway isn't for everyone! So, here at FOOTY.COM, we created some coloured in concepts.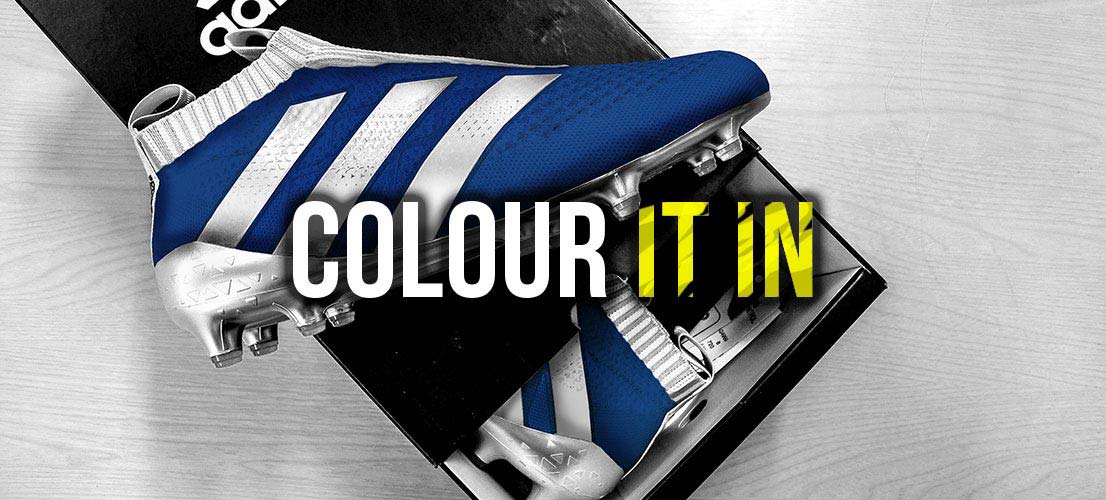 Purchasing football boots can be a headache. A nice headache, but a headache all the same. Especially so, if you're only going to have one or two pairs of boots a season; a firm ground and a soft ground model for example. If there's one thing that is likely to sway your decision, aside from the build, it's how they look. The biggest aspect of this is of course - the colour. It can ruin an otherwise nice construction, or it can mask a poor one. Or it can of course, create perfection!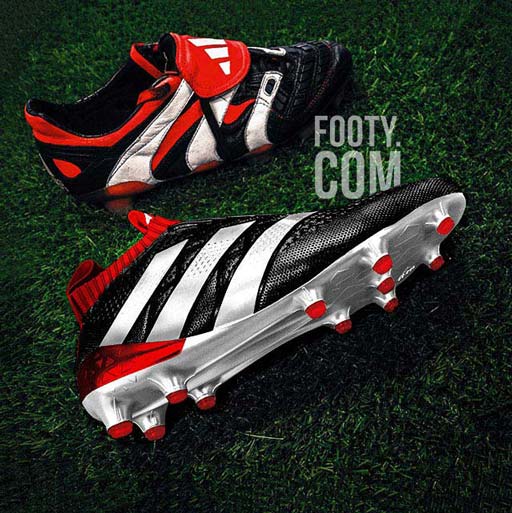 These days, football boots come in all sorts of shapes and colours. Recent modifications include dynamic fit collars, extensively mapped soleplates, graphic prints, illustrations and knitted exteriors to name a few. That conveniently brings us to the recently released Adidas Ace 16+ Purecontrol. Fused with the much acclaimed primeknit technology, the innovative laceless release was first publicised by adidas at the end of 2015. The design was futuristic, exciting, and was showcased using a total blackout model - a colourway seen on the top tier pitches in the months between.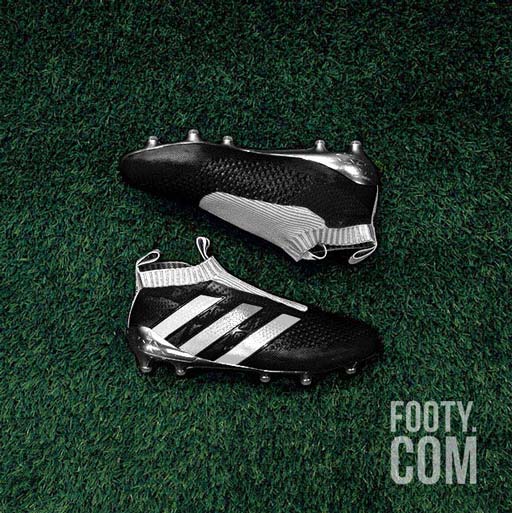 The official release in January was brought out with a dominating solar green outlook, with black stripes and pink accents. In today's market, new boot releases (of which there are many) seem to be released with the intention of standing out. No harm in that. It's marketing after all. As a brand, you don't want your lovingly designed boots slipping under the radar. However, in the case of the 'Purecontrol' it felt like a bit of an anticlimax. The technology is great and the flat design (highlighted well on the blackout) is simple and streamlined. It feels like a good compromise between classic adidas design and the clear futuristic intentions. However, when you look at this release colourway, how many of us are going to wear them? Remember the word 'perfection' used earlier? Yeah!? ...Well, not that.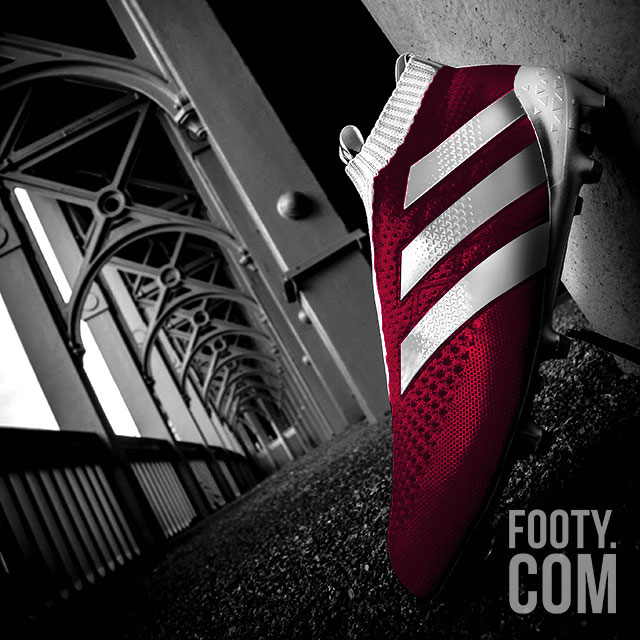 Solar Greens, Shocking Pinks, Lava Oranges - the pitches at the very top level are awash with them. A Premier League match is a kaleidoscope of colour. When you creep down the lower leagues, how many of these boots do you actually see on the pitch? As happened after the initial prototype announcement, social media was soon awash with photoshops of alternative colourways – most of which looked a helluva lot better than this first release.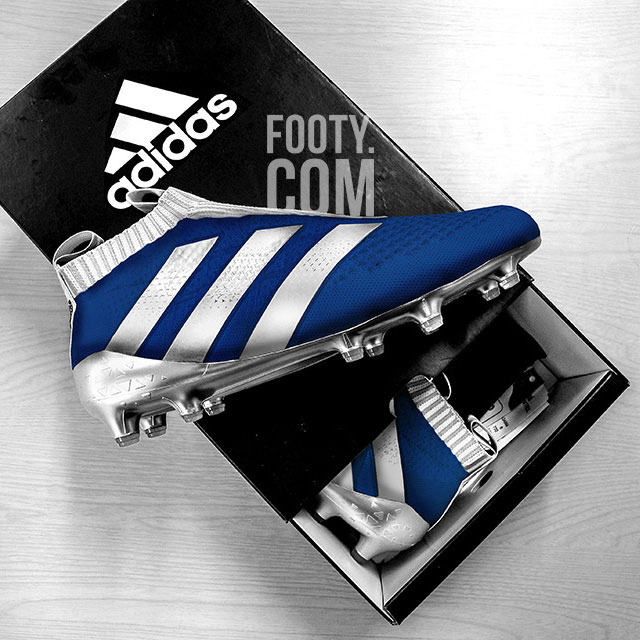 We are of course, as guilty as anyone!As you can see, we've come up with several alternative colourways for the Ace 16+ Purecontrol. There is nothing wrong with colourful boots. Some of the most loved boots, such as the adidas Predator, had very distinguishable colourways. In the past 10+ years though, the saturation level feels like it's gone from about a four to a ten.
What happened to the more subtle colours? - Royal blues, deep reds and just classic black and white? They do happen across most brands, but with decreasing regularity it would seem and often at the end of a boots lifecycle. Plus, part of the issue is not the colours themselves, but the combinations. As an example, refer to the Nike Tech Craft Canvas and Volt edition. Beauty is in the eye of the beholder they say. Scrap that, if you like those – get to the opticians!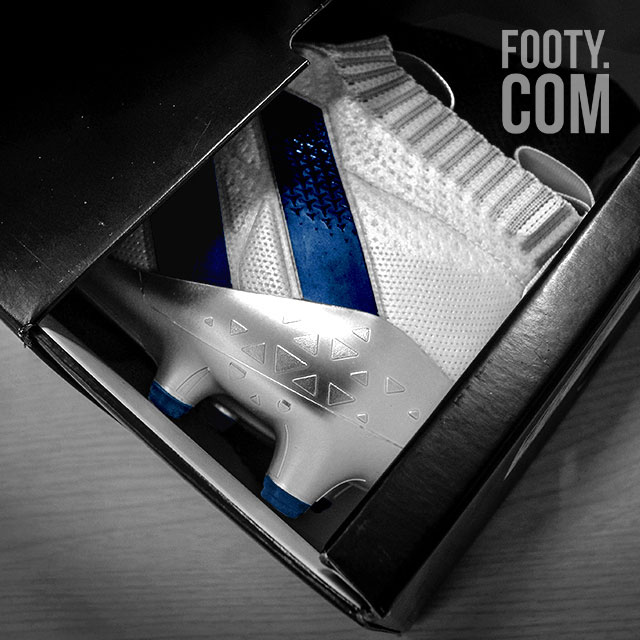 Do you think boot colour combinations are becoming a little too adventurous? Is it a marketing ploy? Is this what the 'kids' want? Lastly, what do you think of our colour schemes? Do they satisfy your visual receptors!? Questions, so many questions! Let us know what you think below.