Kit Bag Essentials
At FOOTY.COM we're here to help you prepare for every situation. Here is our rundown of the 5 most important things you need in your kit bag!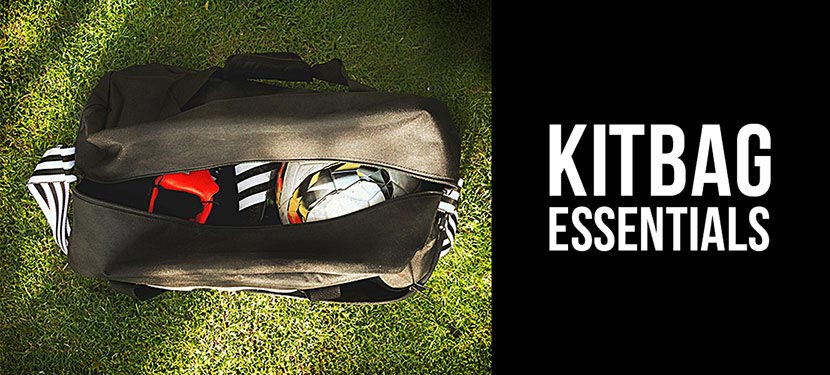 Every football player needs boots and balls, but sometimes people forget the little things! We are going to run down the 5 most important things in your kit bag!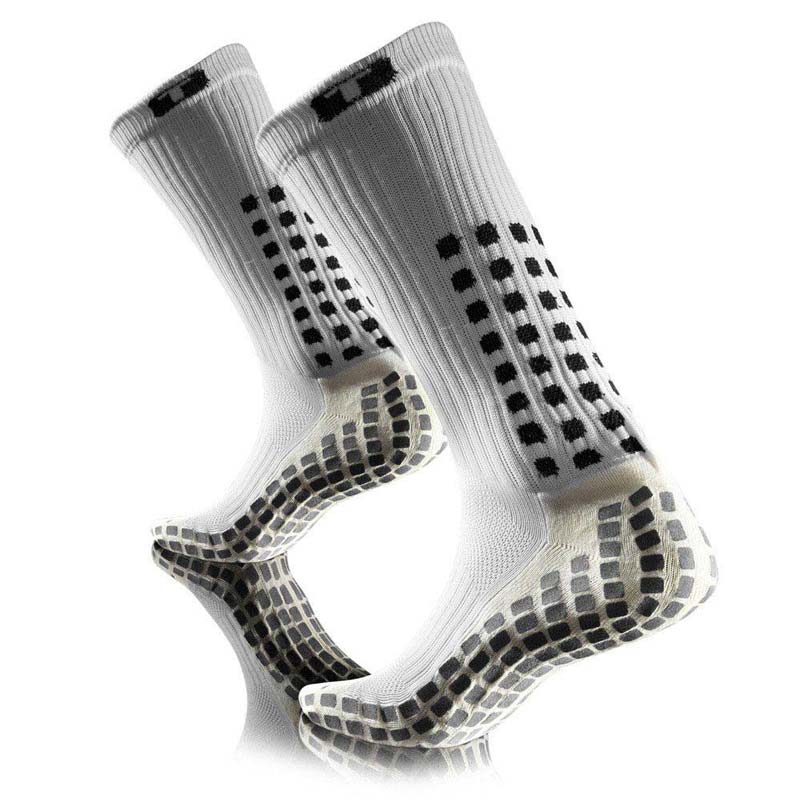 TruSox
From Professionals to amateurs, everyone seems to be talking about TruSox, the latest innovation in football tech to an area that has been overlooked by all of the big brands, socks. I know that isn't exciting but a pair of TruSox can truly change the way you feel wearing football boots, more secure, no slippage and confident.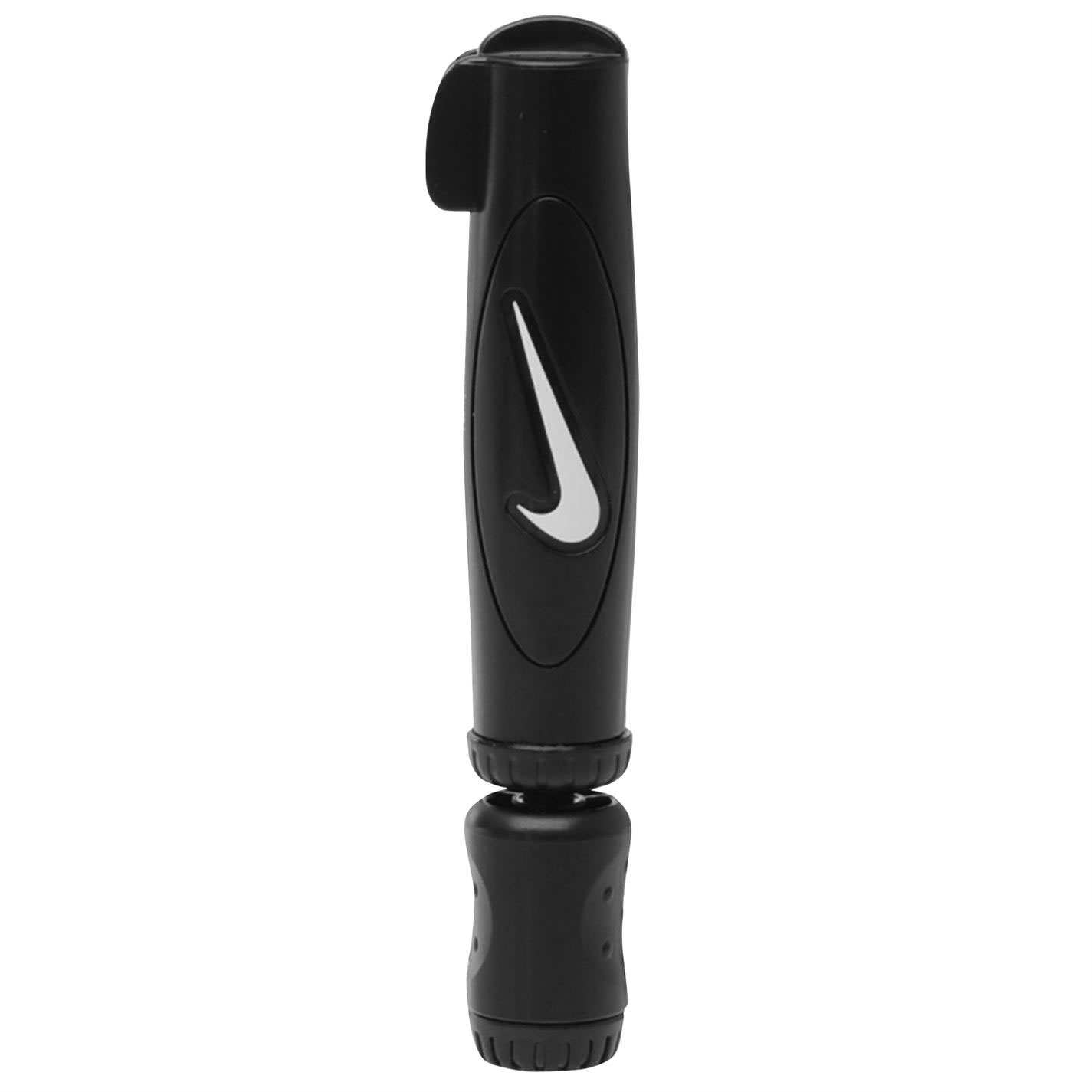 Football Pump
We have all been there, you're ready to play 5 a side and someone asks "Does someone have a pump?", there are blank looks all around, except for you. You proudly run to your bag and bring forth your brand new pump. For the hassle that is caused for a slightly deflated ball, it's always good to have a football pump ready and waiting for the inevitable.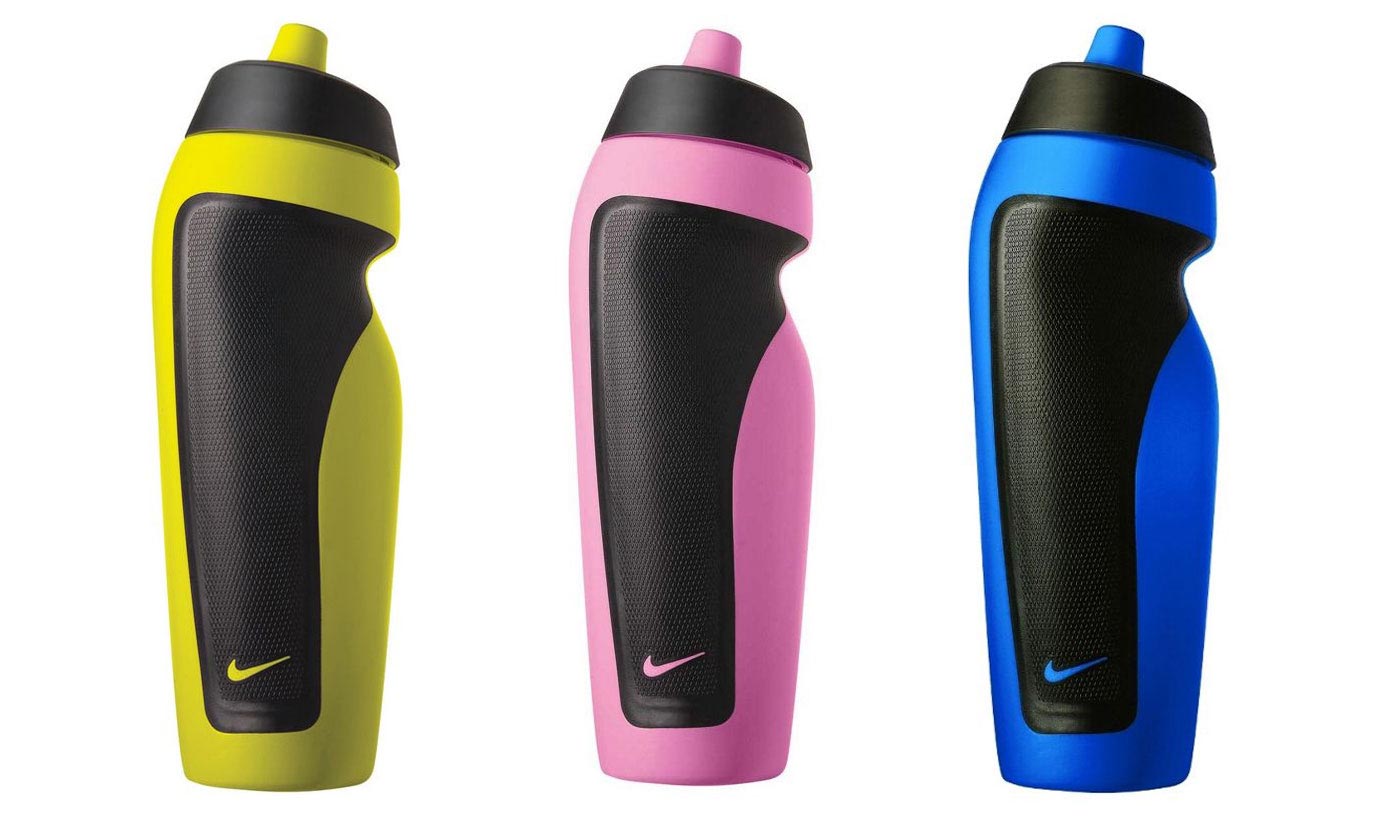 Water Bottle
Keeping hydrated is key for physical exertion and some people seem to be scrambling last minute for a drink trying to find a bottle to fill up. Don't be that person, having a good water bottle in your bag will always remind you to keep hydrated and prepared.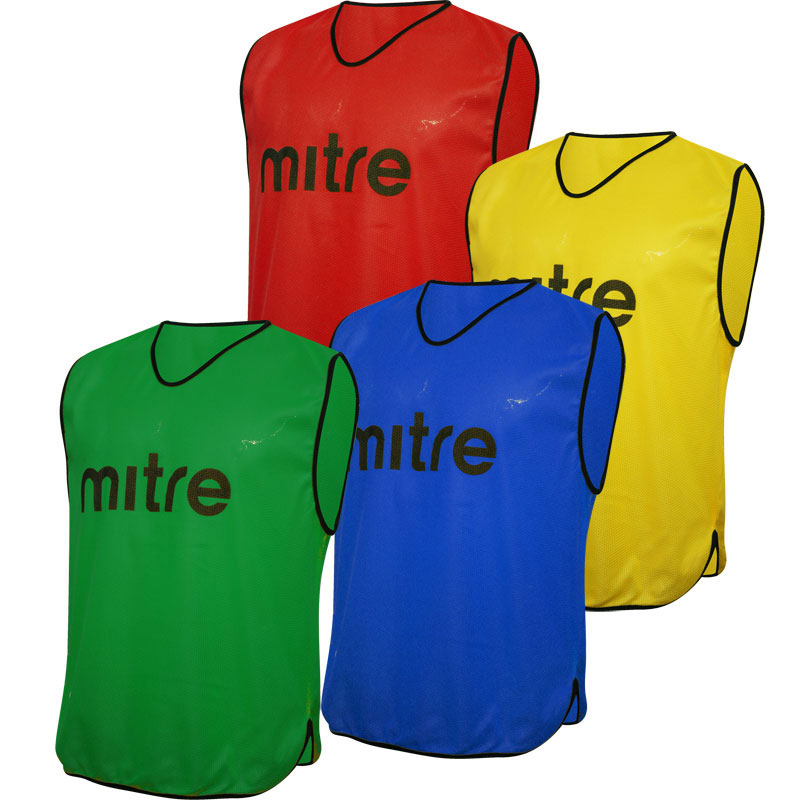 Bibs
How many times have you turned up to 5 a side and it takes 10 minutes just to sort teams out because of the mix and match of colours. Well you don't have to do that anymore, a set of bibs is a simple, cheap and easy way to get this process done and dusted with minimal fuss.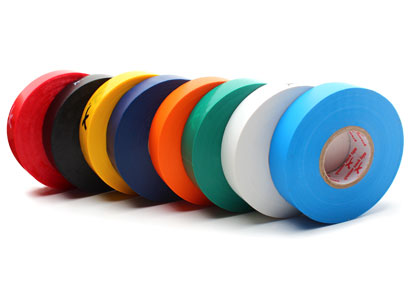 sock Tape
Feeling comfortable playing football is key, keeping your shinpads from moving is essential too you. Sock tape is like gold dust in the changing rooms, everybody wants some and very few people have it. Always be prepared and stock up when you can as you never know when you could save the day.
With these 5 things in your kitbag, you can be the hero of your Friday night kick abouts, Sunday League slogs and even Saturday evening sprints.