Winter is Here!
Is the cold weather putting you off the idea of a kick around this winter? Fear not, FOOTY.COM is here with our guide of keeping warm for less.



With the cold nights, gloomy weather and rain upon us, you know it's that time of year again. Winter is here! It's always good to be prepared so we are going to give you a run down of your winter essentials for the cold period!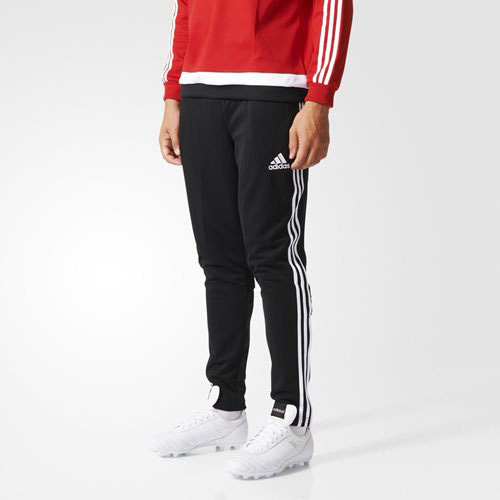 Training Pants
As Winter approaches the nights get colder, perhaps less welcoming to train and play in. Investing in a pair of training pants is a great way of overcoming the hurdle that is the bitterly cold Winter weather. For both comfort, warmth and performance they excel in training and can turn a potential nightmare of an evening into something you can look forward to.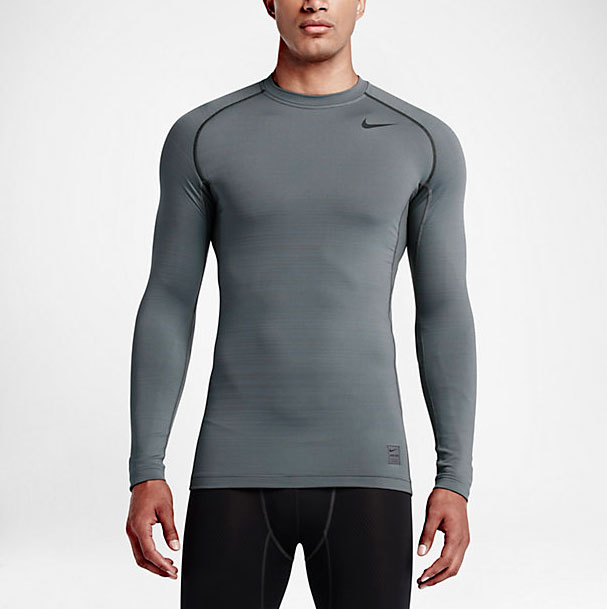 Baselayers
Baselayers have seen increased popularity over the past few seasons. The compression gear helps with comfort, performance and keeps you warm. All the major brands have their own baselayer technology, from adidas Techfit to Nike Pro. There are lots of fits, styles and colours to match your kit and keep you feeling your best.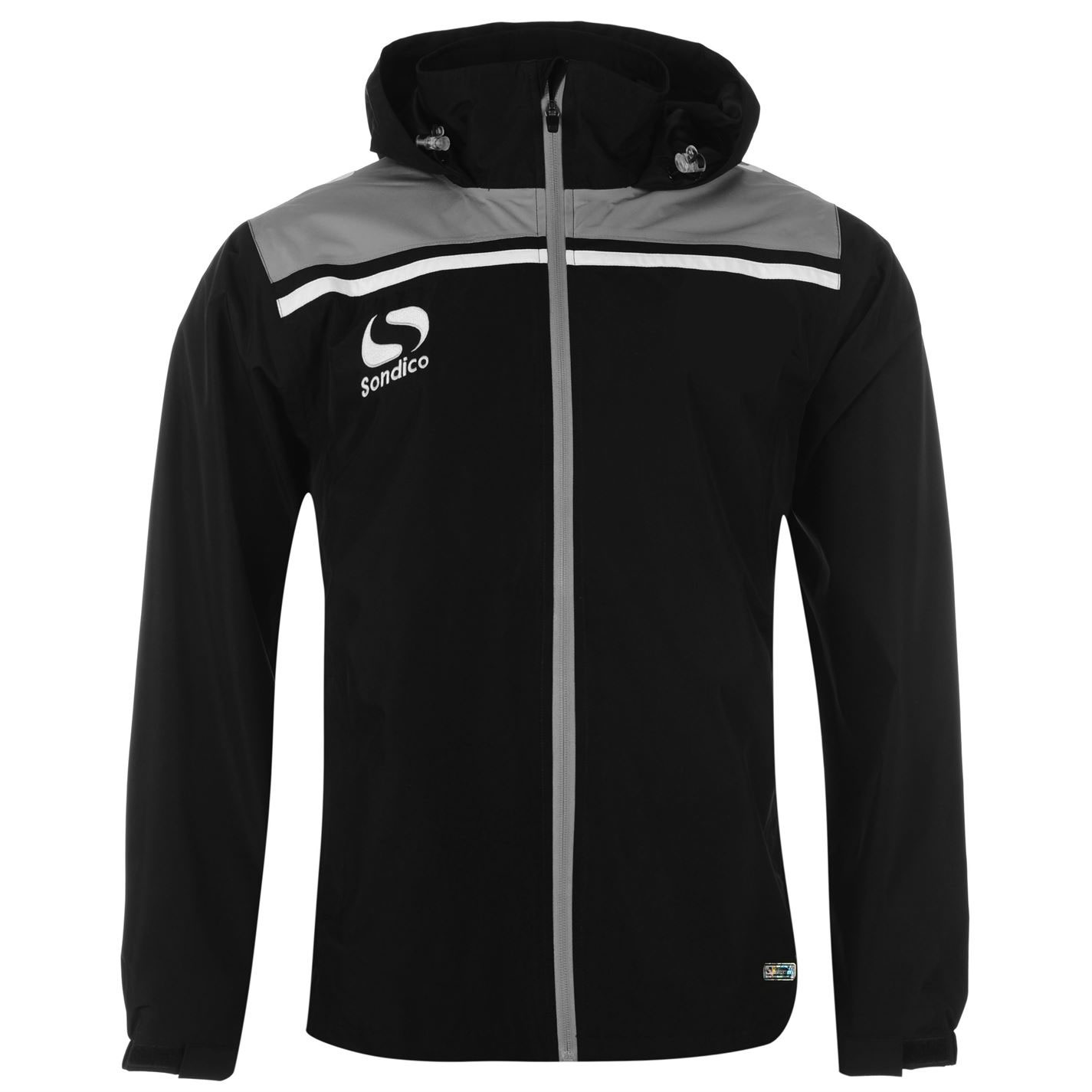 Jackets
The wind can cut through you during this time of year, sending a chill right to the bone. A jacket is a good way to keep the wind and rain out without sacrificing comfort. There are a range of jackets available depending on what you need it for. From the 'Wenger' (full length and padded), rain jackets, pull over and many more. A jacket will make sure you can keep your focus on training and the game.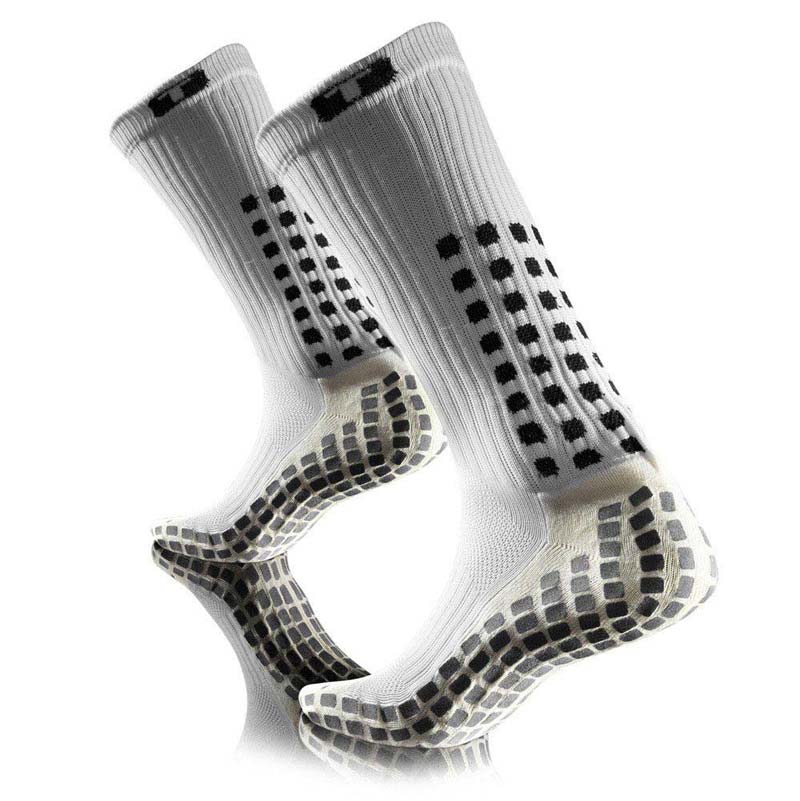 TruSox
From Professionals to amateurs, everyone seems to be talking about TruSox, the latest innovation in football tech for an area that has been overlooked by all of the big brands, socks. We know they aren't as exciting, but a pair of TruSox can truly change the way you feel wearing football boots, more secure, no slippage and confident.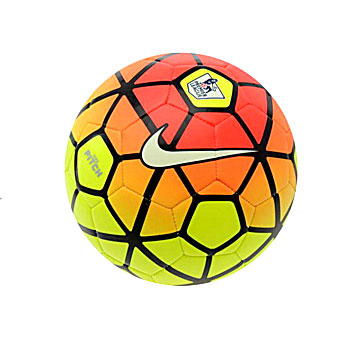 WINTER BALLS
From £3.00
If it's going to be dark and gloomy, it helps if you can see the ball! There's a range of brightly coloured balls to choose from, meaning your excuses for a poor touch or dodgy goalkeeping won't quite wash. The Nike Ordem Winter design is as distinctive as it gets and comes in a range of price brackets, for the serious performers and for the casual kick-about types.
There we have it, Winter essentials that should be in your kitbag this cold period. We hope the weather stays as nice as possible, the last thing anyone needs is a cold Sunday morning on a water logged pitch only to find the game is called off. At least you'll be prepared though!