The Concepts: Nike Fantasy Pack
At FOOTY.COM, we like to flex our concept muscles and with some boot designs not tickling our fancy, we went and re-invented Nike's latest collections.



Football boots of the modern day seem to split opinion more than ever. With the number of new colours, models and other such innovations the big boot makers seem to endlessly conjure up, we have created some concepts of current, past and future trends using the Nike range.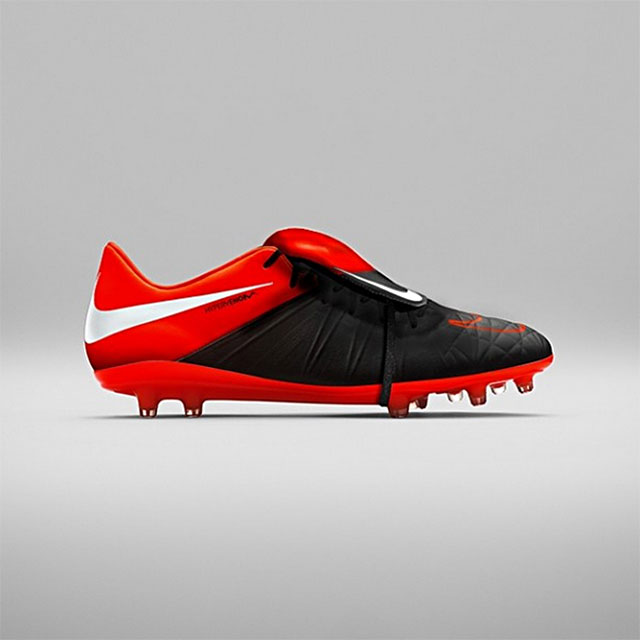 The Tongue
A gripe we have with the modern day football boot is the lack of tongue. Nike have completely gotten rid of it and adidas are not far behind, but why? People lived for the days where their tongue almost touched their toes in an attempt to recreate Beckham's iconic look. The Hypervenom seem to be a power boot so we thought a tongue would look good on it. #BringBackTheTongue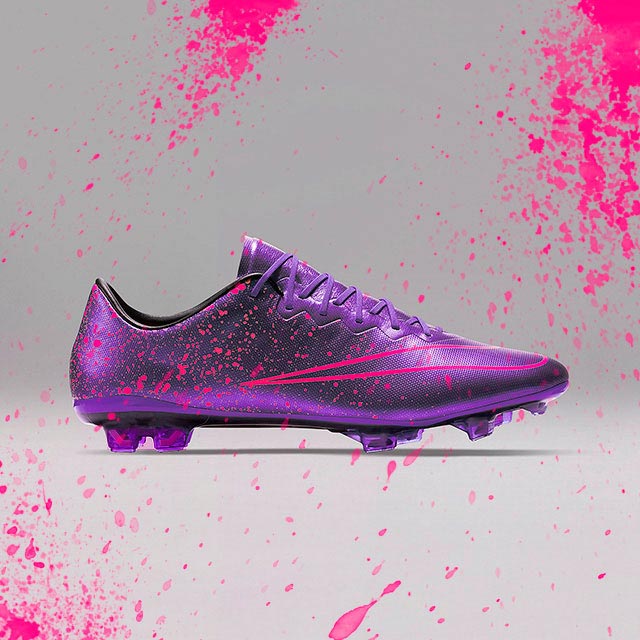 The Splatter
Nike's new Electro Flare Pack has split opinions, some people believe it's a great new look and others aren't sure what they were going for. A paint splatter effect, almost in a Jackson Pollock style brings some artistic creativity to football boots other than just changing their colours. We aren't quite sure what we think of the Electro Flares, perhaps a change of colours would make them really stand out.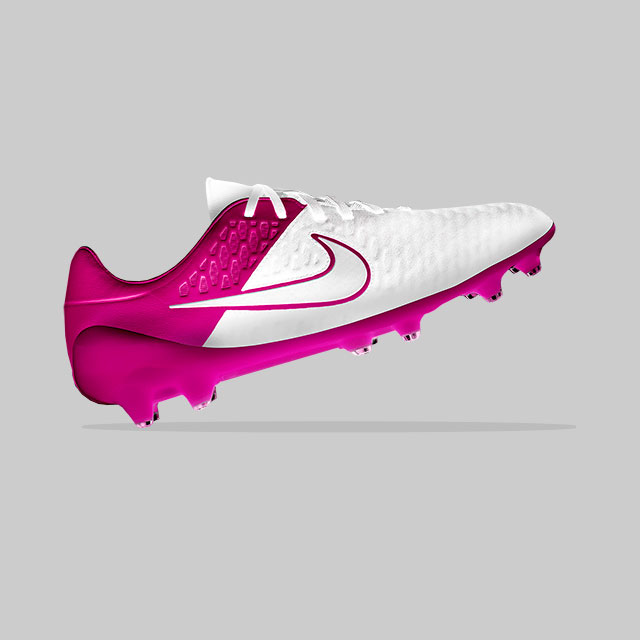 The Clash
We have decided to call these "The Clash" partly in a tribute to the 2012 Euro Pack released by Nike which split the boot between white and a distinct colour, pink, green, blue and black. Nike really did grab attention with that collection and this is our take on the new Magista Opus with the almost pink colourway. We used the Tech Pack as this created a great template to break up the colours.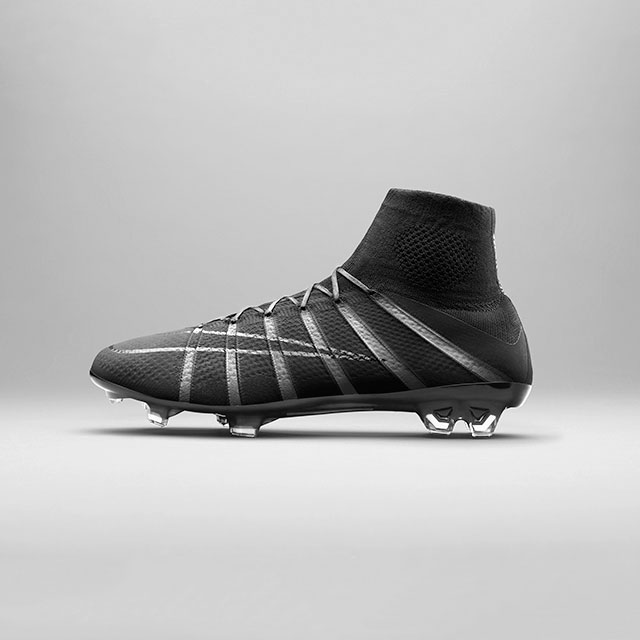 The Flywire
When Nike first introduced the Flywire to boots people were sceptical of this new innovation. Brought over from their running range, could it fit in with the rigours of football? Well it certainly has and has thrived in it! We feel Nike do not make enough fuss over the Flywire from a design perspective. A subtle yet effective look and the Nike Academy Pack is really getting attention from players and fans alike.
We hope you have enjoyed these, maybe even enough to share with your friends. Some will split opinions, some you may fall in love with, that's the beauty of football and the boots involved. We all have different views on boots as we do teams, players and styles. Be your own player and your own person.