Boot Review: Adidas Ace 15.1 FG
Adidas have released their latest 'Ace' boot, and at FOOTY.COM we've managed to get our hands on some to review. Will they be ideal for you?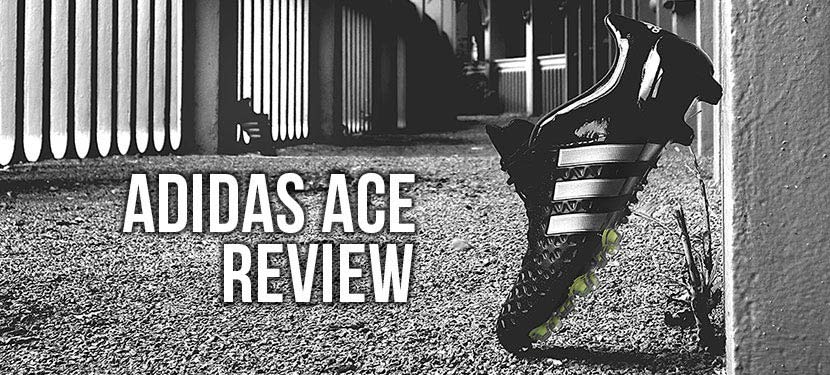 The new Adidas Ace 15.1 boot was launched to much fanfare at last year's Champions League final. The boot was seen almost as a successor to the Predator line. Well by fans of the old favourite anyway, the vamps on the front of the boot have somewhat given it Predator-esqe looks.
Today we are going to give you a rundown of the boot, the good, the bad and the ugly. Can this boot be something you can trust and pay a rather large amount of money for? Well let's find out!
Looks: 9/10
The looks of the Ace 15.1 depend very much on the colourway, the version we tested are the Solar Yellow/White/Core Black, which is a striking looking design split into two definitive parts. The front comprising of a control web, a spiderman look underlaid with the Solar Yellow. The back half comprises of an external heel counter and the vibrant Solar Yellow. You wouldn't get lost at night wearing these, a great design in our opinion. They are available in a Black/Silver colourway which are great for you classic boot fans out there and a Blue/Yellow/Black colourway, a little less flamboyant but still a good look. The Eskolaite Silver Metallic/Solar Green and the new White/Silver Metallic also, plenty of choice for colours!
Comfort: 10/10
From the first time you slip on the boot you notice the control web is very soft and moulds to your foot. On some agility testing which included some sharp turns and such, the level of comfort was top level. We struggled to think of any that were better (apart from a Copa Mundial perhaps). We had no issues breaking these in, no blisters or sore spots on the foot even after a few hours of wearing them. The boot is suited to those who have a wider foot, it fits similar to an adidas Predator or Nike CTR360.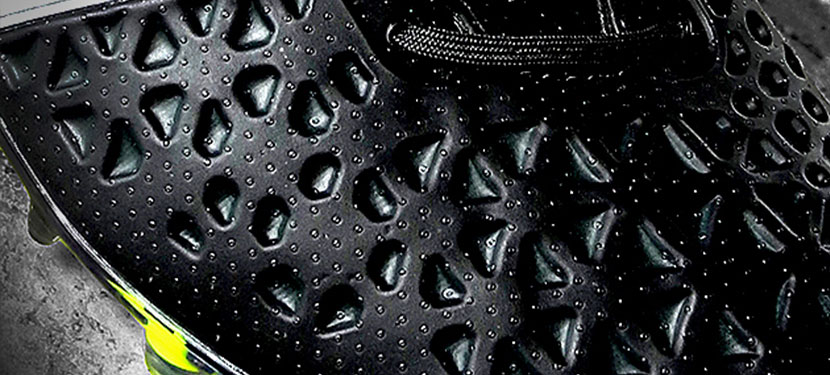 Touch: 9.5/10
The touch on the Ace 15.1 is magnificent. The control web is a 3D kicking surface that lets you absorb the ball and control everything (according to adidas). We can confirm this is pretty much true, it may not turn you into Mesut Ozil just yet but we felt remarkable touch in this. Controlling a ball in the air, dribbling down the line, you can achieve a wonderful touch to make your next move. The studs also allow for better grip and touch on the ball, more studs make contact with the ball for a more assured time on the pitch, speaking of grip...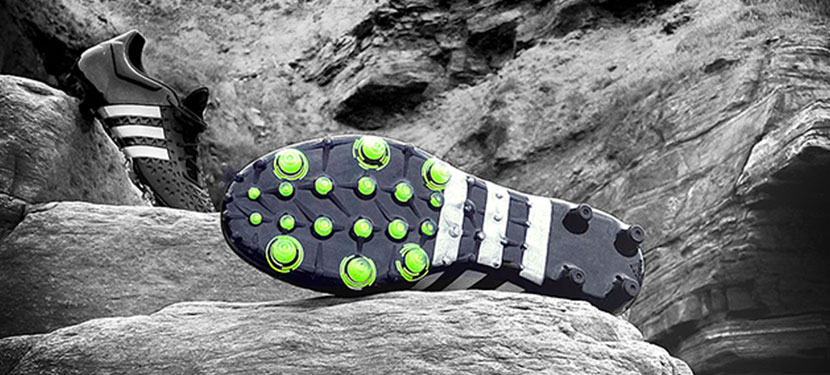 Grip: 9.5/10
The new FG/AG sole is something you may have to get used to in terms of looks, but in terms of grip. You cannot beat it. We experienced no slipping or sliding and always were assured of our next movements. Another positive (for comfort), the amount of studs actually helps spread the load of any stud pressure on your foot and as a result we have no issues. The external heel counter locks your foot in place giving a glove like fit for ultimate maneuverability.
The only criticism we have of these, the insole is a rather thin and very slippy. While testing we wore TruSox and noticed at the toes (where there are no gripping pads) that we had a lot of movement which was awkward for us. A simple solution to this was that we swapped it out for an old Umbro Speciali insole, one we have laying around the office, and instantly improved the boot with no issues.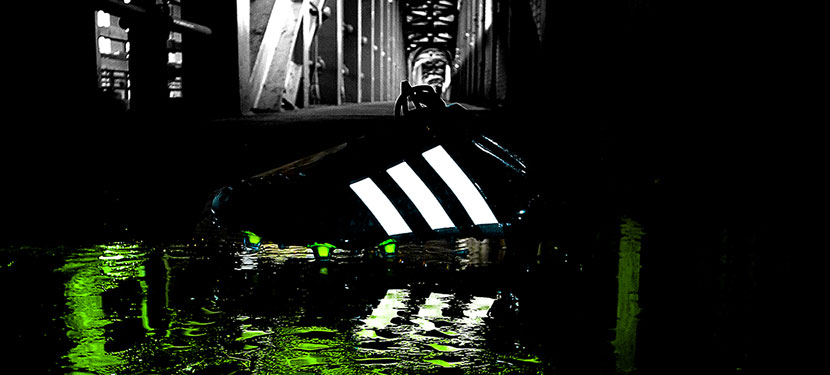 Durability: 10/10
After two sessions on 3G turf we have noticed a mark on the rear part of the upper, studs, stuff that you would expect from a synthetic upper but no real signs of any wear. The Ace feels very well made and a sturdy construction. These may not last as long as Copa Mundials but you will be able to get a good life out of these boots.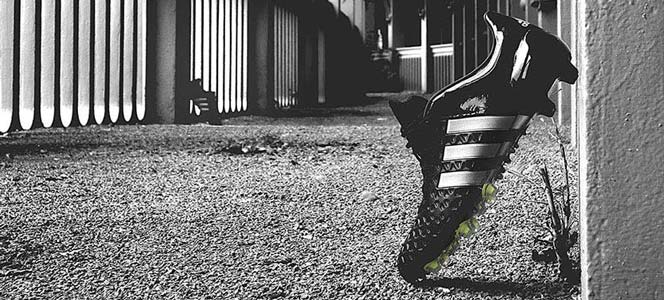 Verdict: 9.5/10
We were blown away by the Ace 15.1, the level of comfort, the touch and indeed the performance is something we haven't felt in a long time. Adidas have outdone themselves and we hope this collection goes from strength to strength! They do have some interesting colourways lined up to keep them looking fresh on the pitch too! All in all we recommend them, if you liked Predators, you will like these, even if you were a fan of the Nike CTR360's you will like these.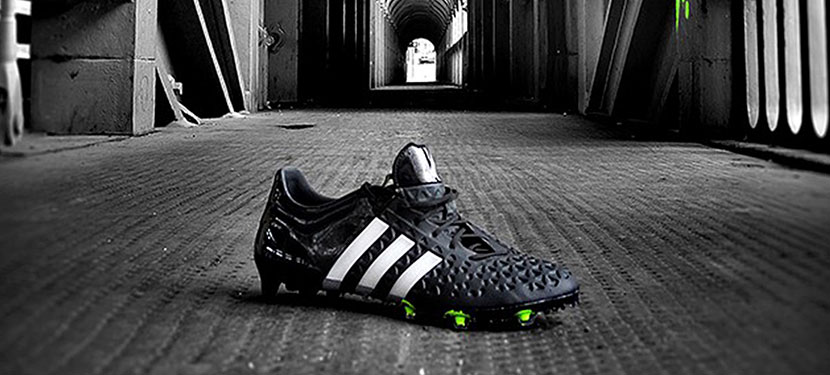 Have a different opinion? Tried the adidas Ace 15.1 yourself? Why not tell us in the comments area below what your thoughts are!