Top AstroTurf Trainers
AstroTurf is the perfect stage for those five-a-side kickabouts, of course you'll be wanting the ideal trainers! Take a look at some of the best at FOOTY.COM.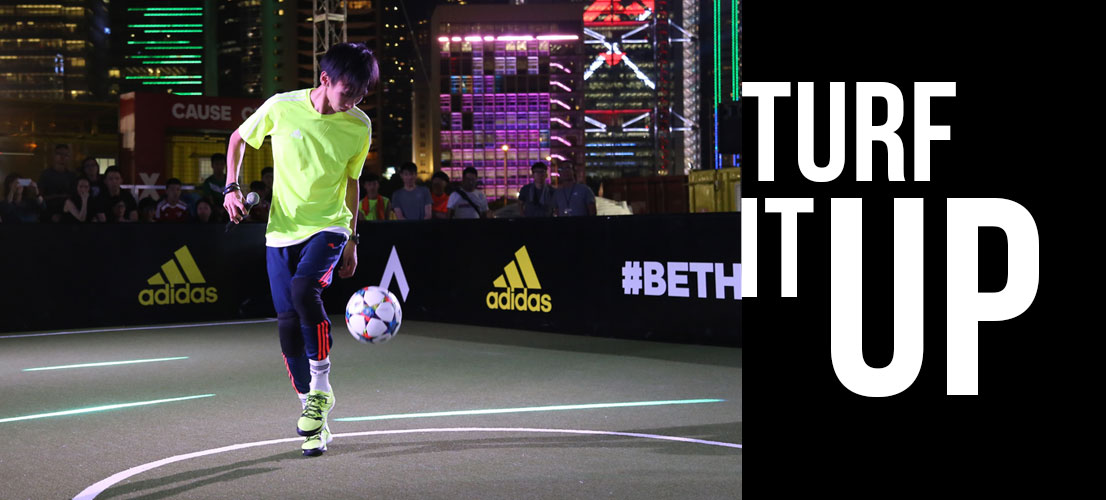 AstroTurf is the choice of surface for many footballers all year round, if it's just kicking about with friends or playing in a league. You want to feel secure and sure you have the right gear on. We are going to run down the top 5 AstroTurf trainers for you to try out!

adidas Ace 15.3
The latest offering from adidas is the Ace, almost the successor to the Predator and the 11Pro. With a traction configured outsole, these AstroTurf trainers give players superior ball control on AstroTurf pitches. With a soft leather upper it also gives superb comfort during games. For the player who enforces perfection, only one boot has the touch, feel and fit to be in their kit.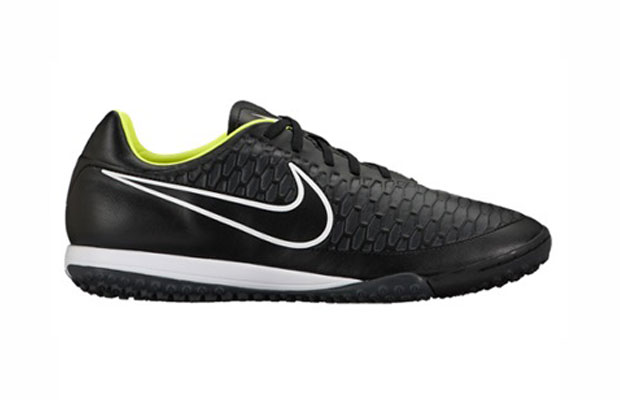 Nike Magista Onda
The Nike Magista Onda Men's AstroTurf football boot is designed for the innovative playmaker with a synthetic leather upper and all over grippy texture for precise strikes, passes and dribbling. Built with strategically placed studs, these Nike Magista Onda trainers will give you high-performance traction on artificial surfaces.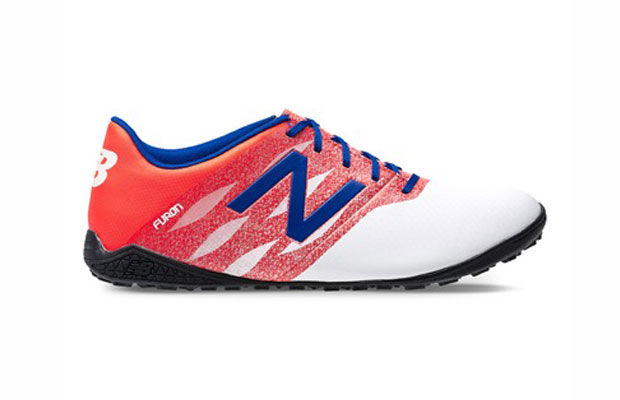 New Balance Furon Dispatch
Many of you may not have seen the new offerings from New Balance but this is the Furon, the boot made to "take chances" or so New Balance say. Aesthetically they are rather pleasing without going over the top, they have a synthetic textured upper, to mimic the mesh design of the top level boot. A Burrito tongue for improved fit and larger sweet spot area, offers a cleaner strike. Internal stiffened heel for added protection.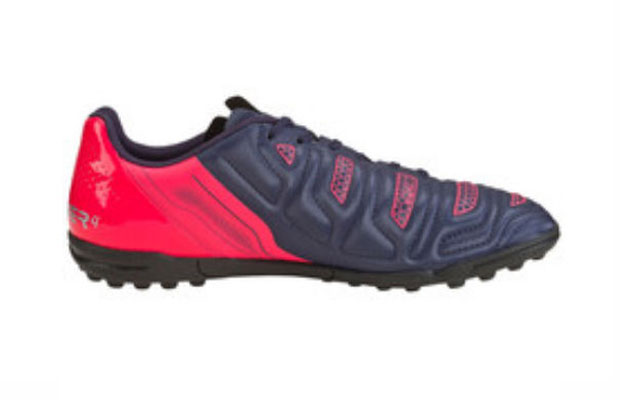 Puma evoPOWER 4.2
The evoPOWER 4.2 AstroTurf boot combines lightweight, comfort and enhanced ball control for a great game every time. Built with a soft yet highly durable synthetic PU upper material and quilted vamp, you can enjoy maximum comfort as you play. A futuristic design perhaps but the colours compliment each other well.
Whether you need them to kick about at 5 'a' side or just in the park, there are boots for all tastes and preferences here. We hope you enjoyed this AstroTurf trainer post, let us know some of your favourites in the comments!