Our best picks in the adidas sale - today only!
Stop what you're doing right now (if it's safe to do so) and check out these amazing deals.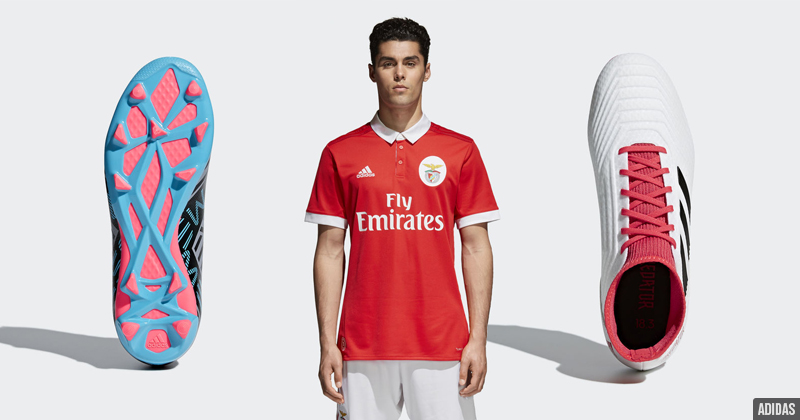 Simply enter the code 'FRIENDS' at checkout to receive a 25% discount. Offer ends close of play today (15th May) so hurry!
(Prices below are discounted not including P&P).
Benfica Home 2017/18 - £26.24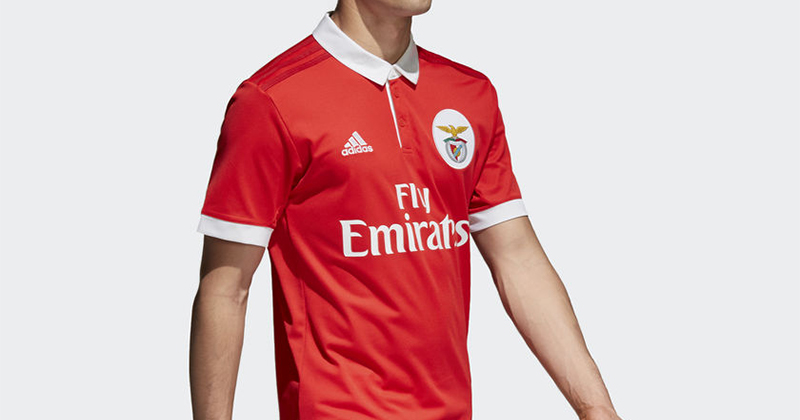 Predator 18.3 FG - £29.99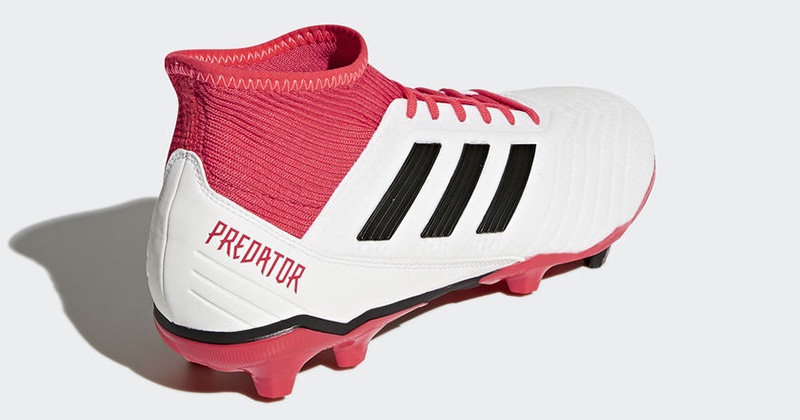 Nemeziz Messi 17.3 FG (Boys) - £20.61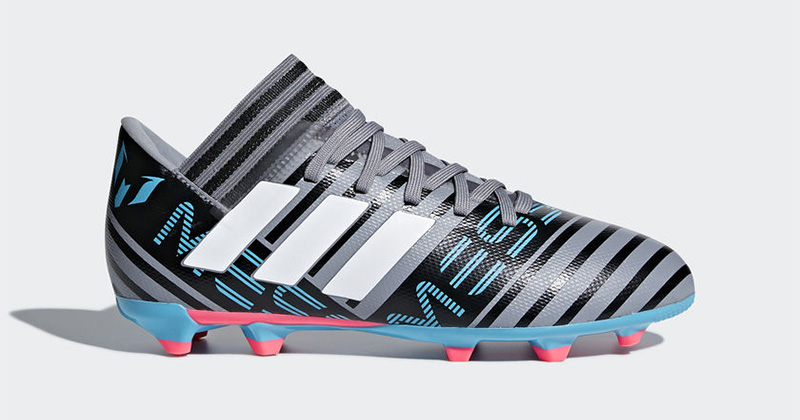 Flashback Shoes (Women) - £34.10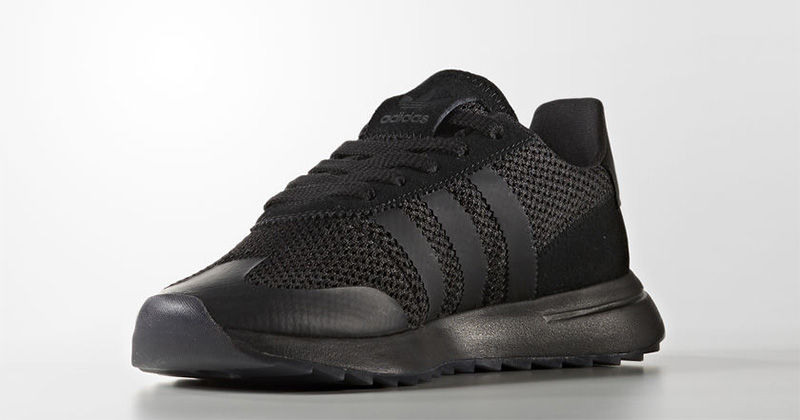 Hamburg Away 2017/18 (Boys) - £18.74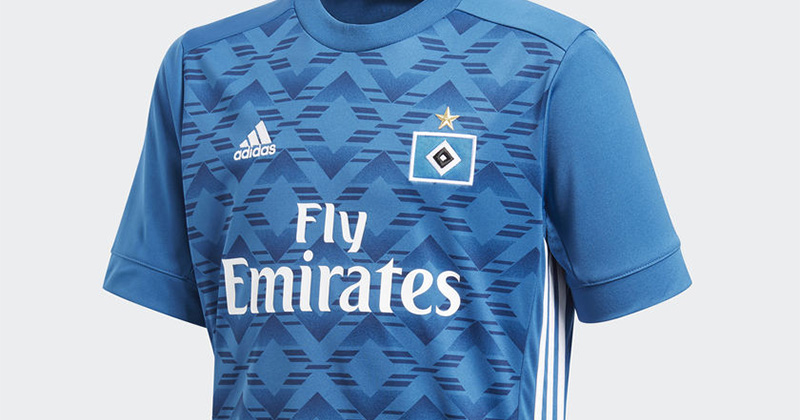 Nemeziz 17.1 FG - £74.99