All posts tagged 'fans'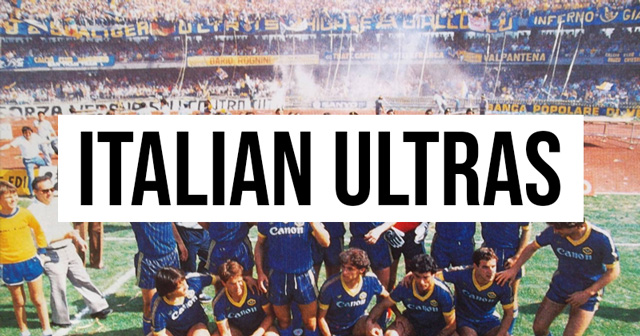 If you're having a discussion about ultras, you have to start with Hellas Verona.
02.11.18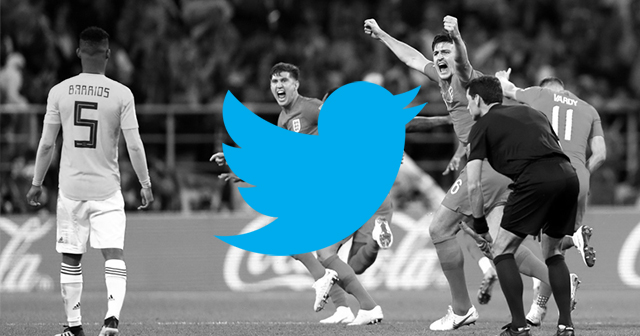 It actually happened. England won a penalty shootout to all but confirm that football is indeed, coming home.
04.07.18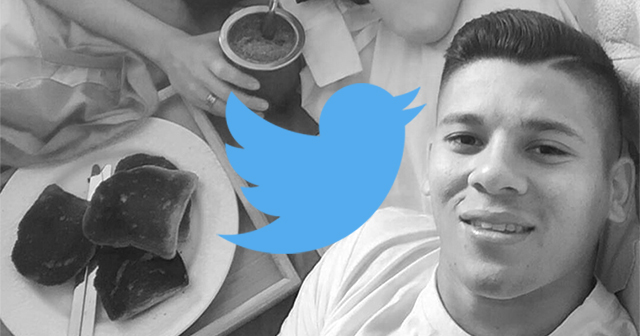 Argentina came back from the dead last night, and Twitter responded accordingly.
27.06.18